My Work
norAlba
The story of Noralba, the woman behind the startup norAlba, a female run organisation working with displaced indigenous Colombians to create fairtrade jewellery based on their Emberá culture.
In search of the Light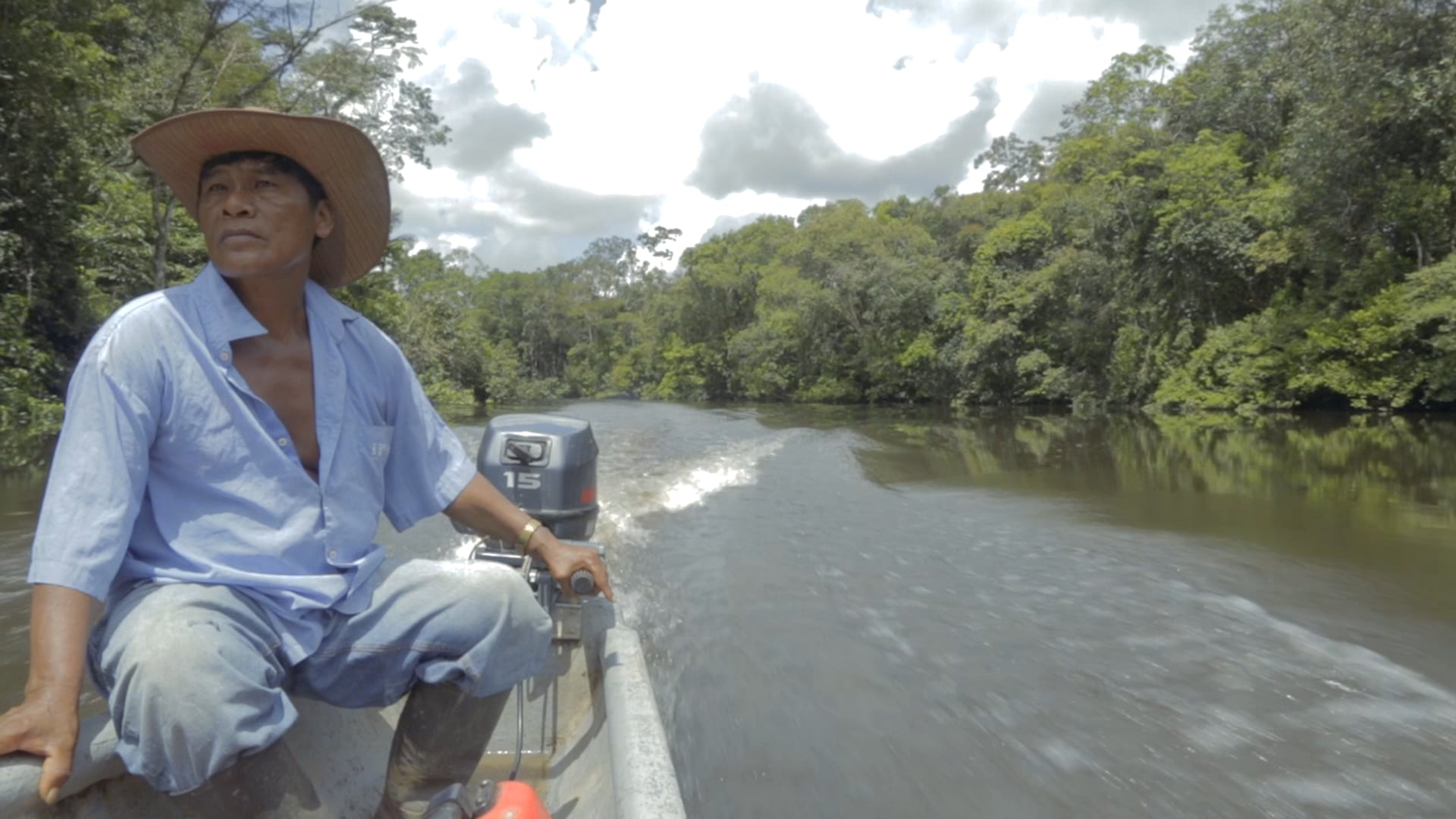 Two friends set out on a journey into the Colombian jungle to make a film and search for some spiritual meaning to their lives...eventually finding each other.
Sufi, Saint & Swinger
The tragic story of an American music virtuoso who found in 1970's Iran the love and acceptance he never received back home, and who was punished by his country upon his return after the Iranian revolution
El Salvador: Life at Any Price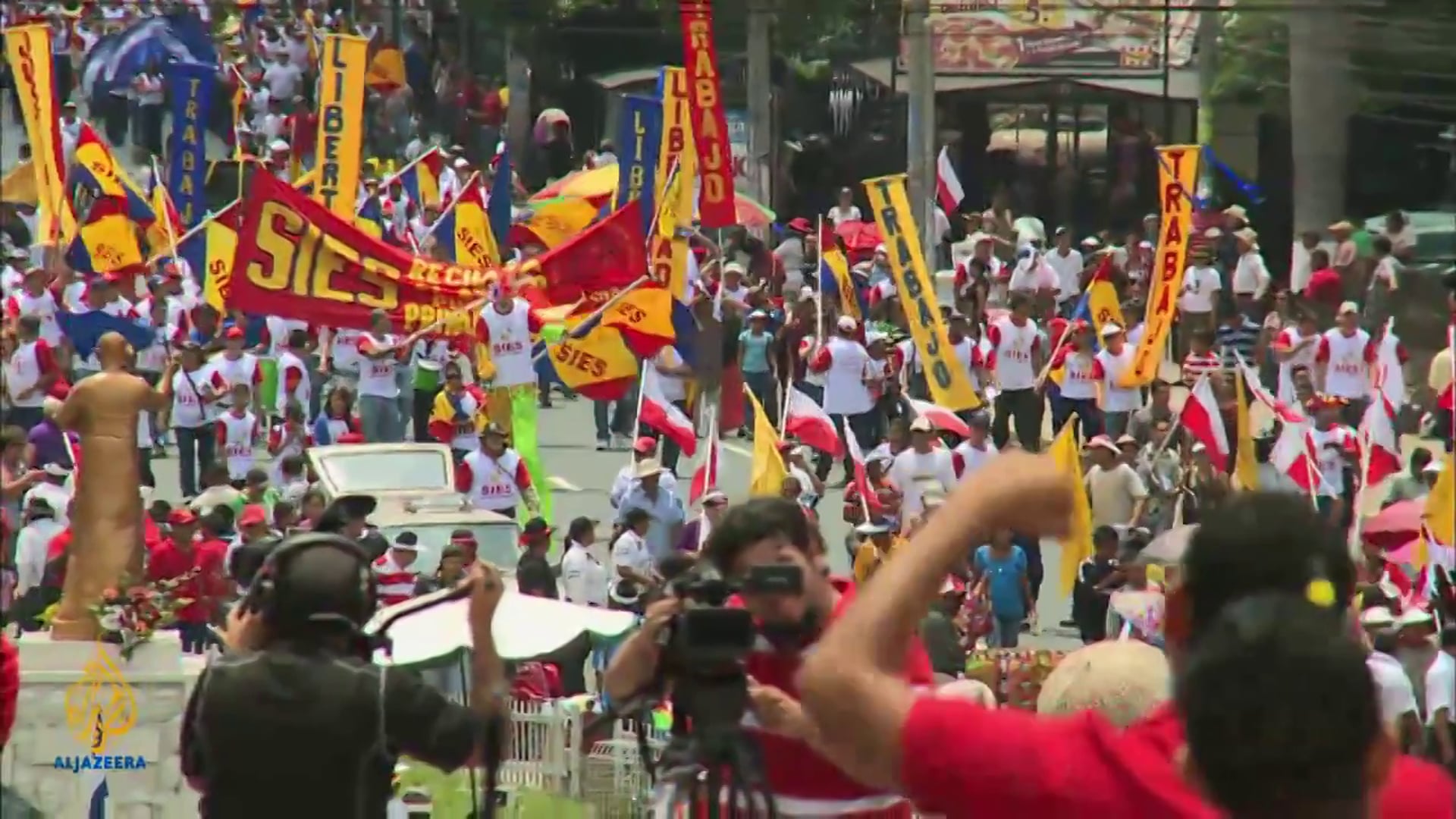 Investigative documentary for Al Jazeera exploring the strict abortion laws in El Salvador with reporter Sarah Spiller. In this film we meet women who have been jailed for forty years, the activists helping them and the doctors, politicians and religious figures turning a blind eye.
The Poppy Estate